Keep the rain away and protect your largest investment:
Give us a call for your gutter and spouting needs.
At Grand Lake Spouting, we offer a variety of services including residential and commercial gutter installations, repairs and maintenance, cleaning, and professional gutter guards. Your house is a long-term investment and we are here to help protect it.
Main Benefits:
Mitigating water issues
Rain water runoff in agricultural environments
Insect & pest control
Home protection
Foundation protection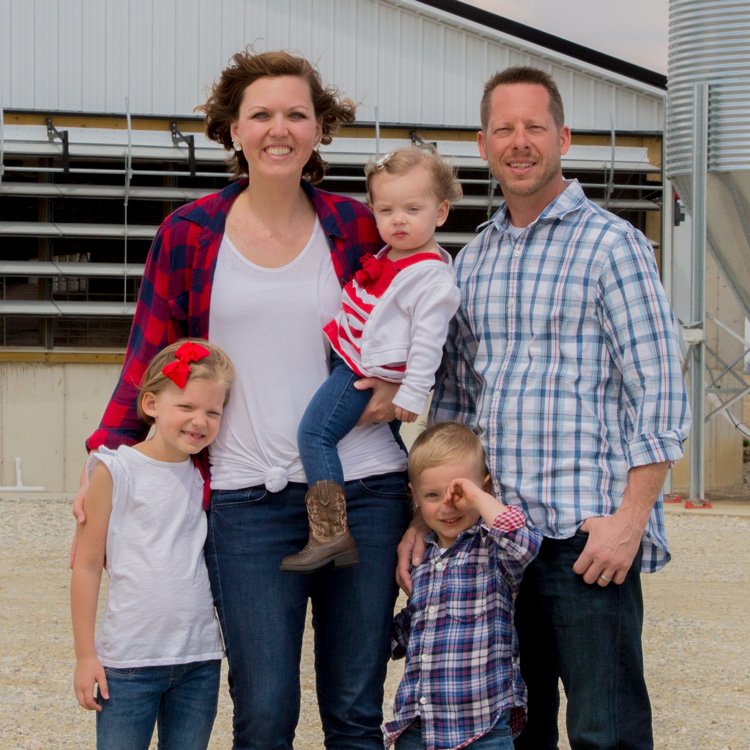 About Us
We stand out from the rest of our industry with our transparent and honest customer service.  We offer 5″ & 6″ aluminum seamless gutters in a variety of colors to accommodate  your needs and we form them on-site specifically for your home.
Our gutter guards are professionally installed and professionally warranted.  Our gutter guards are backed by the manufacturer and our company. We trust these products… and our warranties prove it.
Professional grade products with warranties from 10 yrs. – Lifetime.
Eliminates debris from entering the gutter cavity and downspouts; which can cause clogs and system failure.
Handles high volumes of water without compromising product effectiveness.
Leaves and tree debris don't stand a chance when you protect your gutters with our unique gutter guards.
We can customize downspouts according to the needs of the customer and the design of their home. Our downspouts come in a variety of sizes, shapes, and color selections. Ready to get started? Contact us today!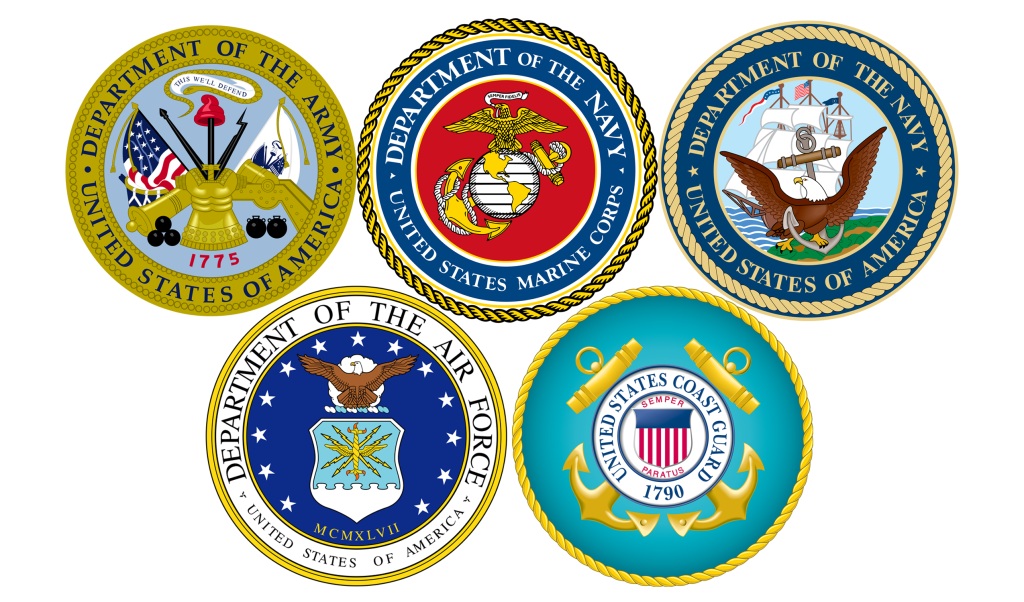 Whether you have served in the military, are actively serving, or are considered emergency personnel, we would like to extend our appreciation by offering a discount. Ask us how at your consultation.
BOOK A FREE CONSULTATION TODAY
See what our customers are saying.
We are proud of our team. We are staffed with dedicated and knowledgeable industry experts that are dedicated to helping our customers. We are outside-of-the-box thinkers developing solutions and solving problems to take care of a customer's unique gutter and spouting needs.
Thank you for everything you did for me. I appreciate the prompt service and for taking the time to show me the work to make sure things were as I wanted them.
– Patricia
Thank you for doing a very good job. We were very impressed. You will be the first one to call if we need any more spouting.
– Stanley & Helen
Thank you so much for your fast and exceptional service. We love the new look!
– Joyce Lamm